ATTENDEES
Our Summer Course Innovation & Communication is aimed at business and communications students at upper undergraduate as well as at graduate level, both from Hochschule der Medien and from our partner institutions. You can find a list of all of our partners here.
Is that you? Great, then why wait? Talk to your university to get nominated (nomination process cf. below)!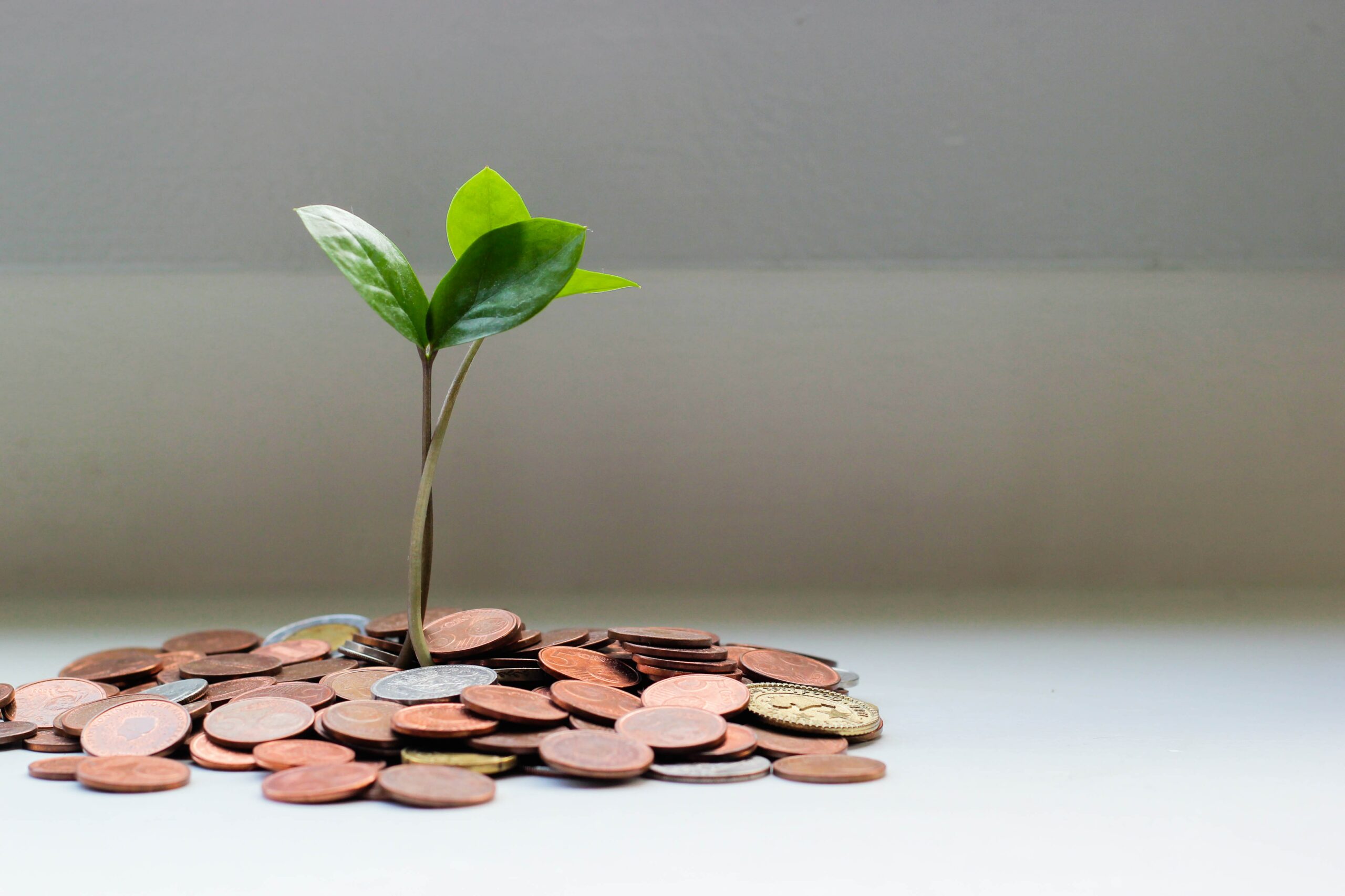 COSTS
There are no tuition fees. However, there is a participation fee of €300 that includes a ticket for public transportation in Stuttgart as well as a range of social activities we organize for you.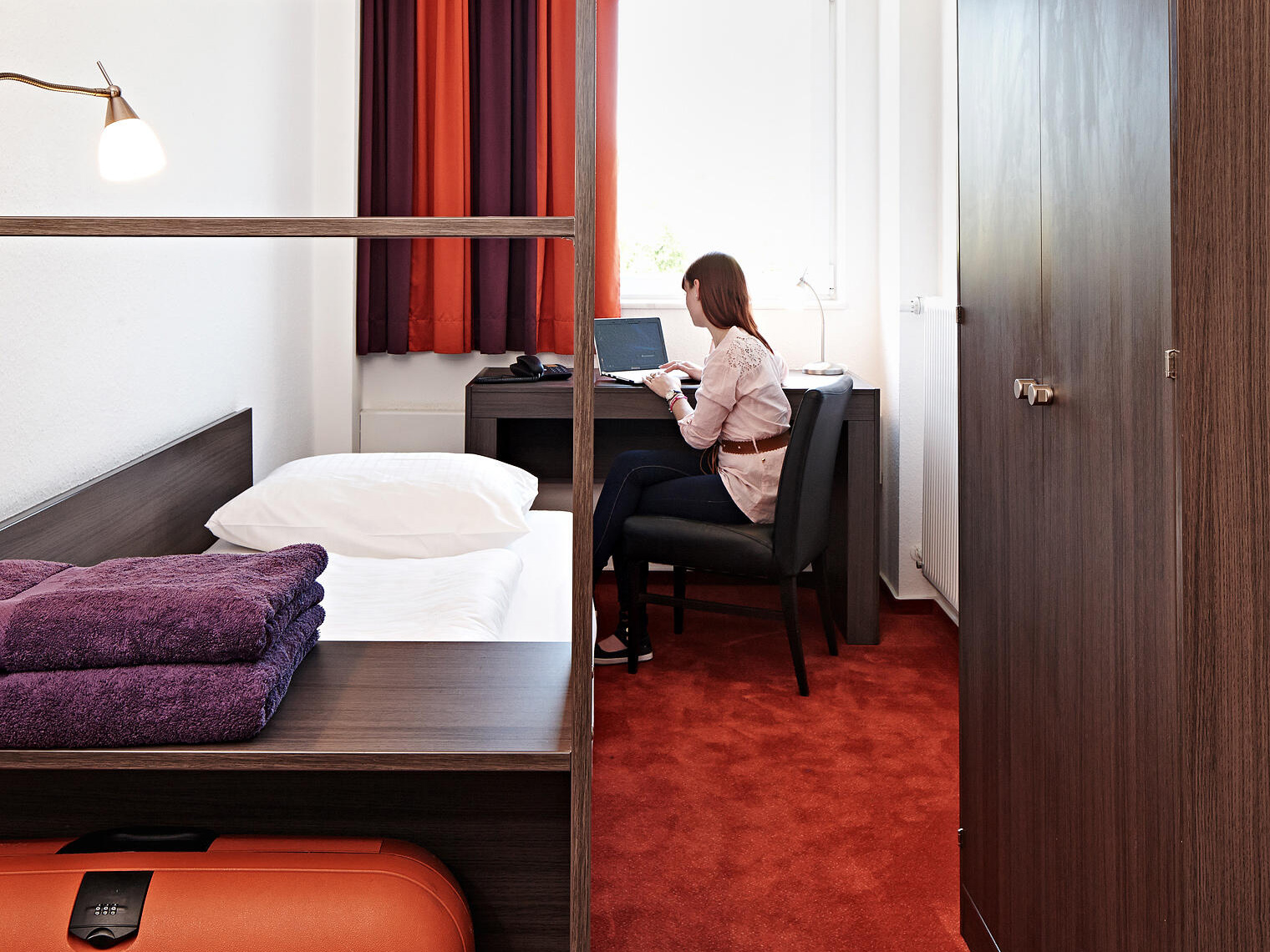 ACCOMMODATION
As a participant of the summer course at Hochschule der Medien, you will stay at Studierendenhotel Stuttgart.
Further information will be added to our website shortly.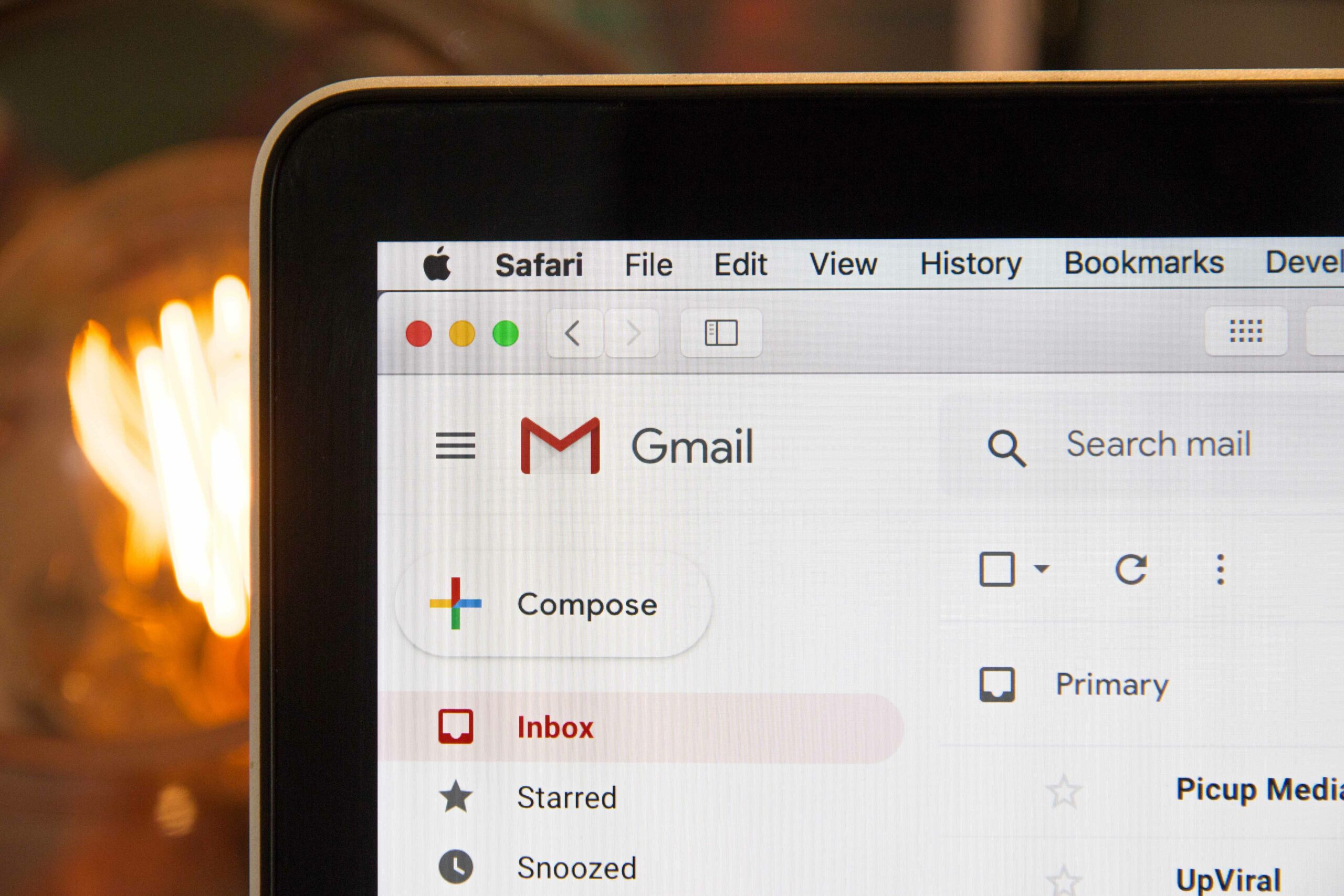 REGISTRATION

Step 1: If you are interested in joining our Summer Course Innovation & Communication, please talk to the International Office of your home university.
Step 2: Your home university will nominate you for our Summer Course through a nomination form we will send out to all of our partners. The nomination deadline is October 15, 2022.
Step 3: Once you are nominated, we will get in touch with you about all the application details and you can enroll in the course until October 31, 2022.
Should you have any further questions beforehand, please do not hesitate to reach out to summercourse@hdm-stuttgart.de