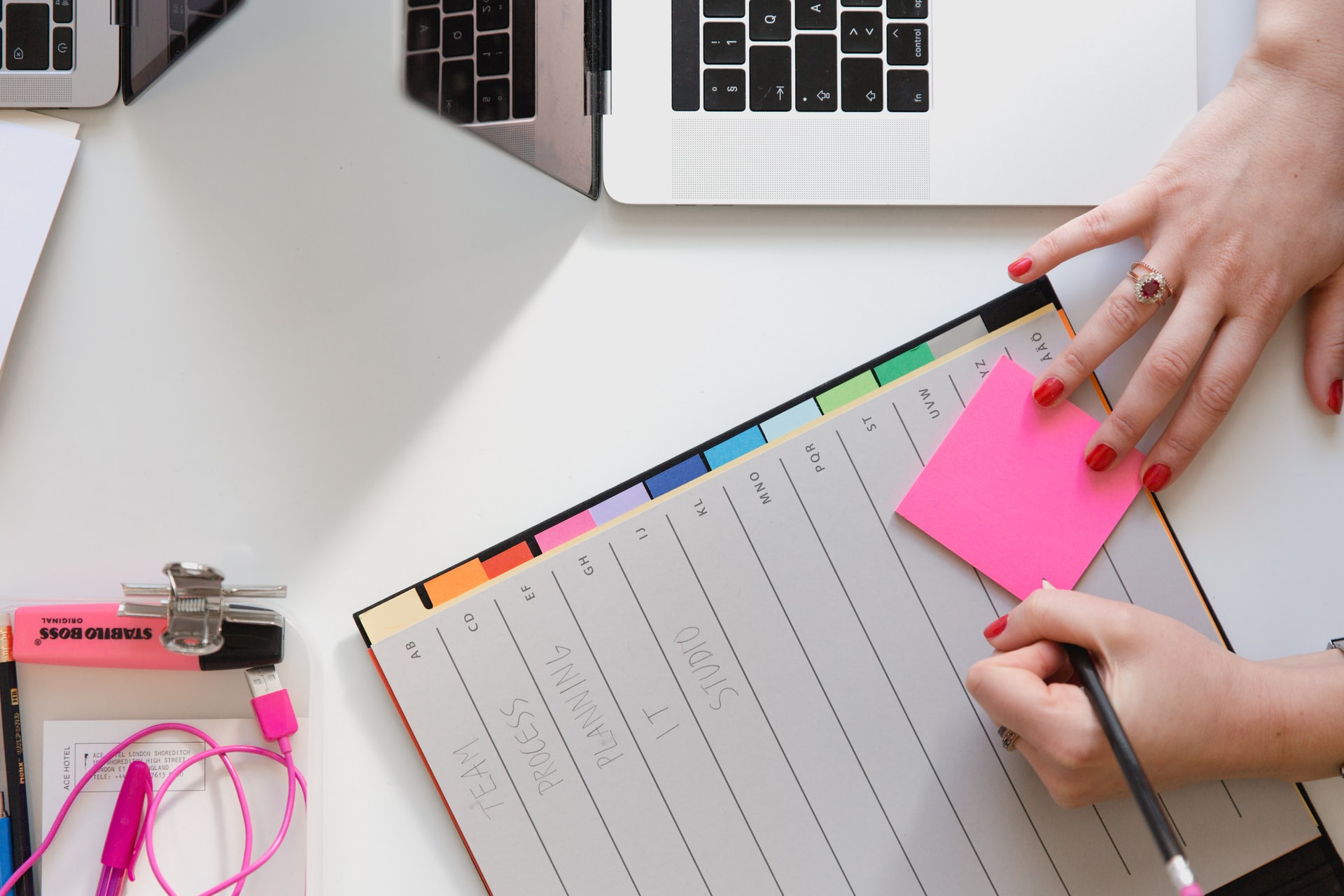 COURSE CONTENTS
The lectures in our summer course (Stuttgart, May 7th – 19th, 2023) will cover the following areas:
Innovation Management
Marketing and Branding Strategies
Political Communication / Nation Branding
Content Strategy / Storytelling / Social Media
Developing Formats for TV and Radio
Participants will choose one out of these five topics and elaborate a »deep dive« with their German co-students during the 2-week-program. At the end there will be an innovation workshop and final presentations, which will be graded by the HdM faculty (6 ECTS).
Our lecturers and guest lecturers are experts in their respective fields who will also teach you how to directly apply your new knowledge in the work context to help you get your professional career started. We'll also invite international guest lecturers to join our sessions to provide an additional, multinational angle.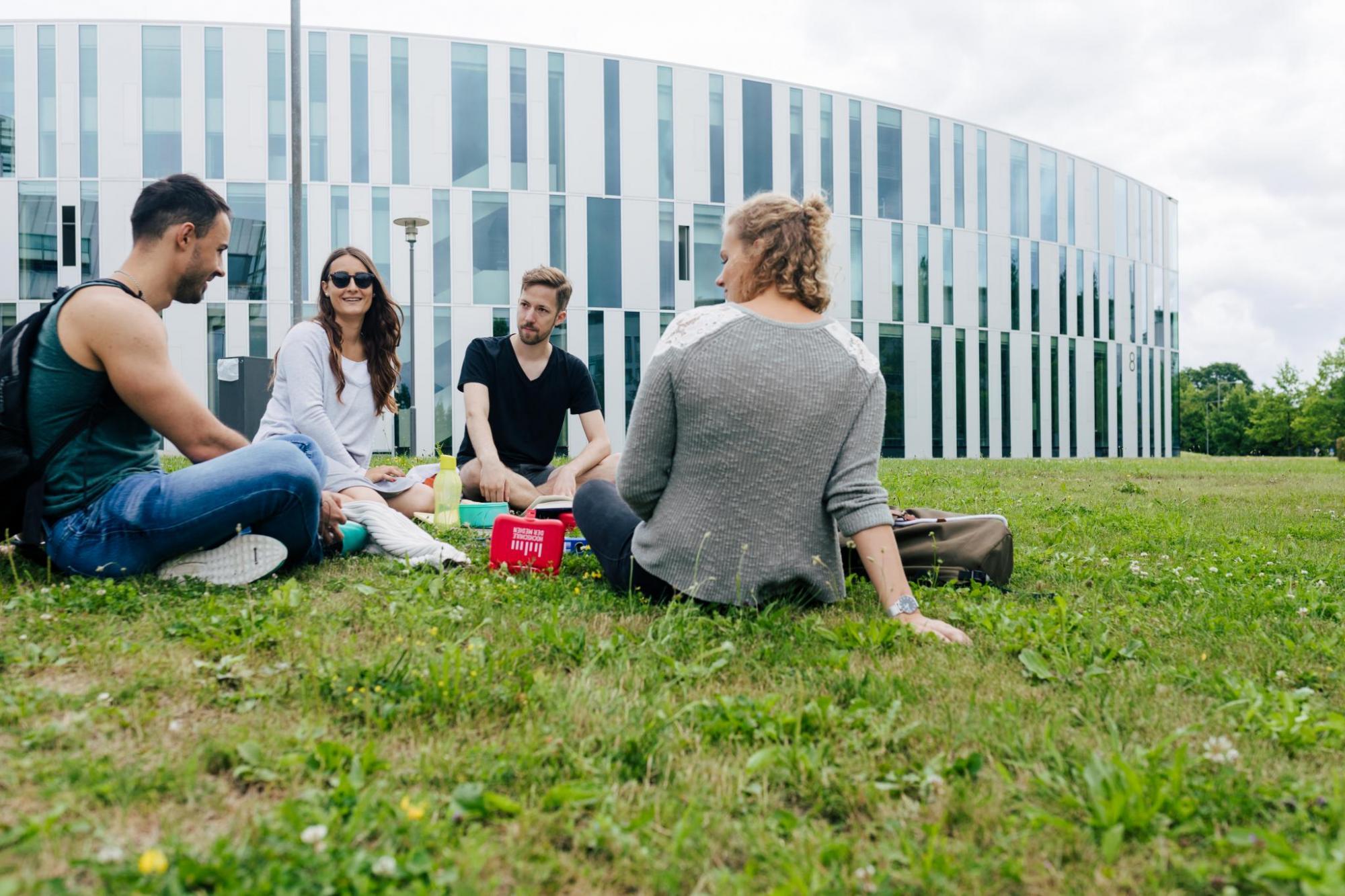 SOCIAL ACTIVITIES PROGRAM
Apart from interesting and enriching lectures, we will organize a range of social activities for you. This will enable you to get to know your fellow classmates even better while interacting with people from different cultures and backgrounds. And of course, you'll also get to discover the city of Stuttgart while you're staying with us! Stuttgart, Germany's sixth largest city and home to about 600,000 people, has a lot to offer and is one of the most attractive places to live, work and study in South Western Germany. Through our social activities, such as guided tours, pub crawls and others, we'll make sure to prove that to you while you're participating in our spring course – so be prepared for an unforgettable experience!